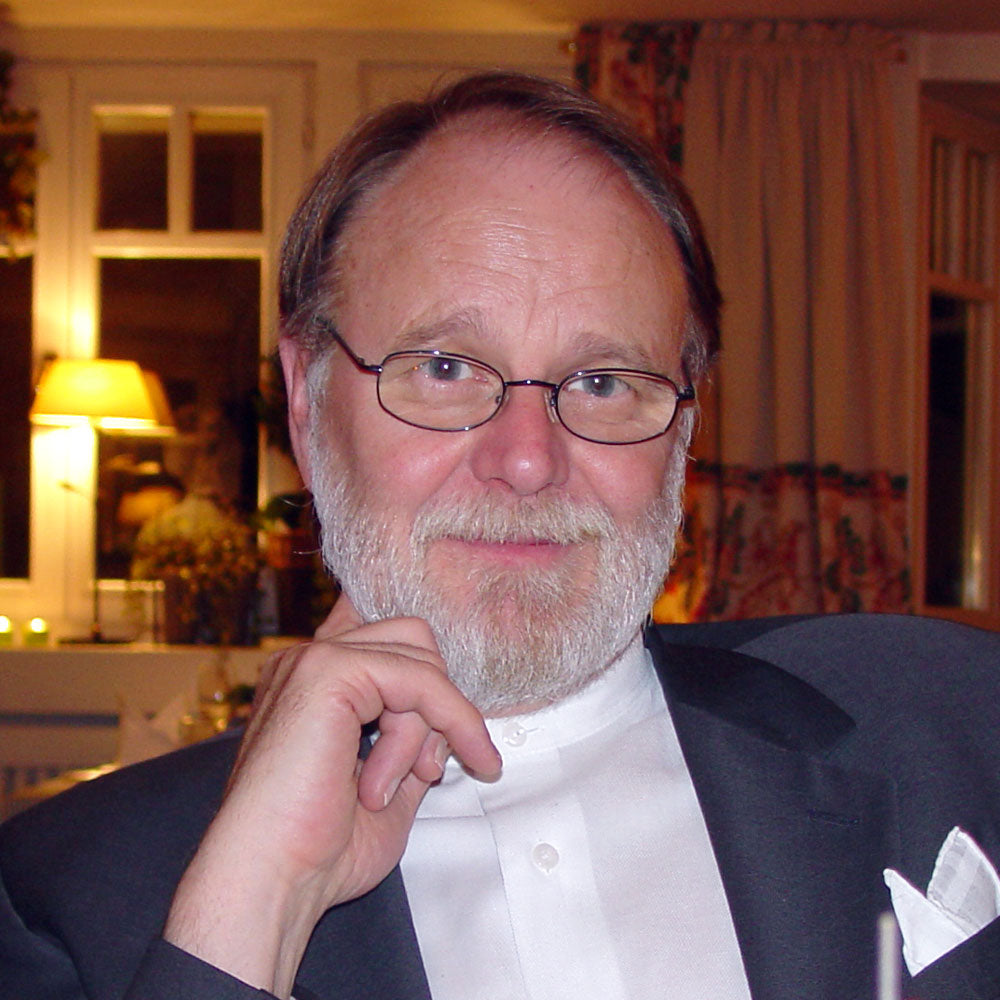 Horst Dornbusch is a well-known brewer, author, beer judge, and speaker, and the founder of Cerevisia Communications, LLC, a consulting company in the international brewing industry.
He has published hundreds of articles, as well as many books, in English and German, for both brewing professionals and beer lovers alike. For Brewers Publications, he has written PROST! The Story of German Beer (1997); Bavarian Helles (2000); and Altbier (1999). In 2010, he published The Ultimate Almanac of World Beer Recipes (Cerevisia Communications), followed by Die Biersorten der BRAUWELT® (Hans Carl, 2014), Beer Styles from around the World (Cerevisia Communications, 2015), Das Große BRAUWELT® Lexikon der Biersorten (Hans Carl, 2017), and мирые сортов пива (2018; the Russian translation of Beer Styles from Around the World), and Dark Lagers (with co-author Thomas Kraus-Weyermann, MBAA, 2018). He was also the Associate Editor of The Oxford Companion to Beer (Oxford University Press, 2011).
Horst is a frequent media guest and he has been the script consultant on two Discovery Channel programs about beer. He was born and raised in Germany, and is now He is now a dual German-American citizen. He is a former Fulbright Scholar and holds a B.A. from Reed College and an M.A. from Brandeis University. He lives in West Newbury, Massachusetts.