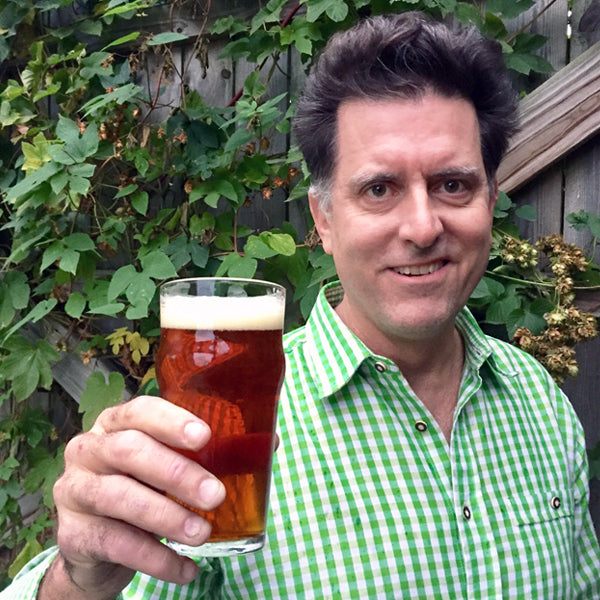 John Mallett, author of Malt: A Practical Guide from Field to Brewhouse (Brewers Publications, 2014) has managed all beer production for award-winning Bell's Brewery, Inc. in Kalamazoo, Mich. since 2001, leading many of its brands to near cult status among beer enthusiasts.
Throughout his professional brewing career, Mallett has been recognized for his expertise and leadership in brewery technical education and training. He serves on many boards and technical committees, including the Master Brewers Association of the Americas, Brewers Association, Hop Quality Group, and American Malting Barley Association.
He has authored more than 40 brewing technical papers and presentations and, since 1995, is a member of the extended faculty of Siebel Institute of Technology. In 2002, Mallett received the Russell Schehrer Award for Innovation in Craft Brewing.