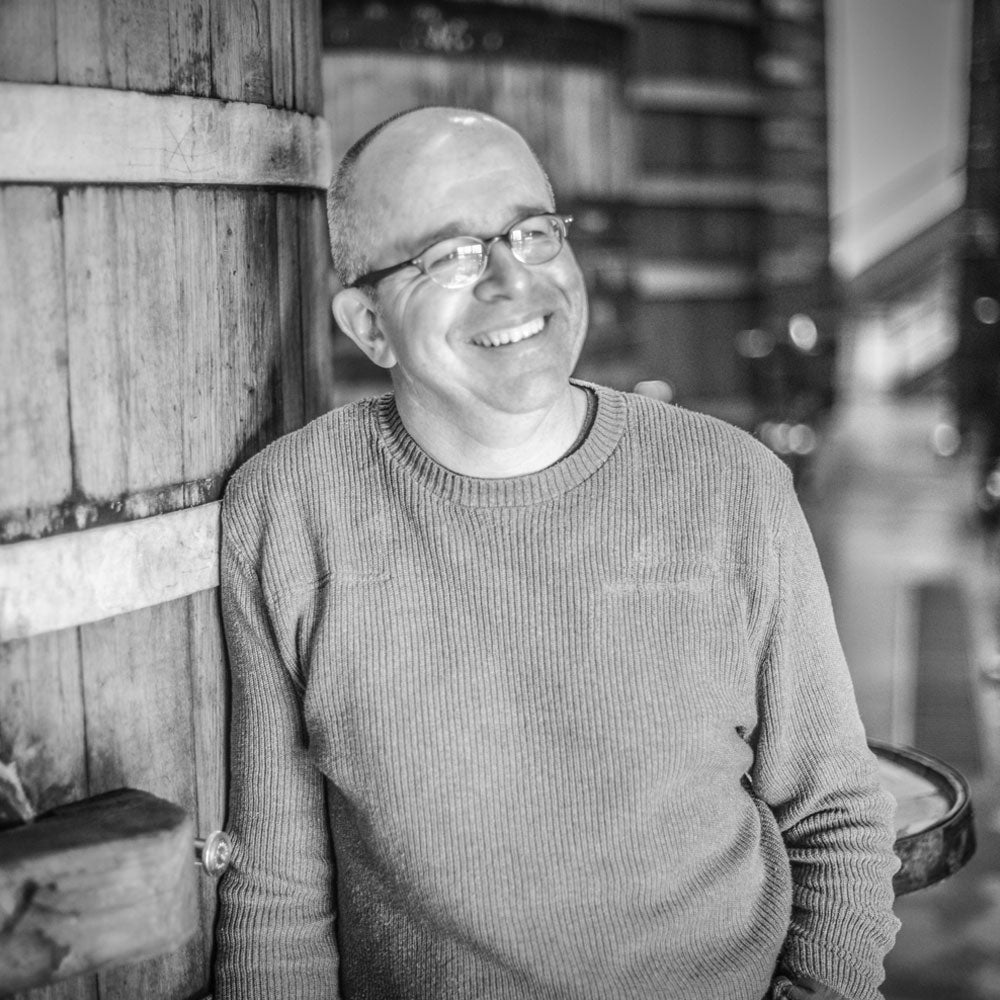 Peter Bouckaert, co-author of Wood & Beer (Brewers Publications, 2016) relocated to the U.S. in 1996 to become New Belgium Brewing Company's brewmaster in Ft. Collins, Colo. Bouckaert had previouslyl brewed for a decade at Brewery Rodenbach. When Peter joined New Belgium, the company's portfolio included five Belgian-inspired beers.
He was an early advocate of brewing hoppier beers outside the Belgian tradition, exploring IPAs, Czech-style lagers, fruits, spices, wood-aging and fermentation, and experimenting with yeast and microbe strains from around the world.
Peter earned the equivalent of a Master's degree in brewing and fermentation technology from the University of Ghent, Belgium, as well as a Quality Engineer degree from CKZ Kortrijk. He was honored to be awarded the 2013 Russell Schehrer Award for Innovation in Brewing by the Brewers Association.
As of summer 2017, Peter has begun a transition to open Purpose Brewing and Cellars in Fort Collins.