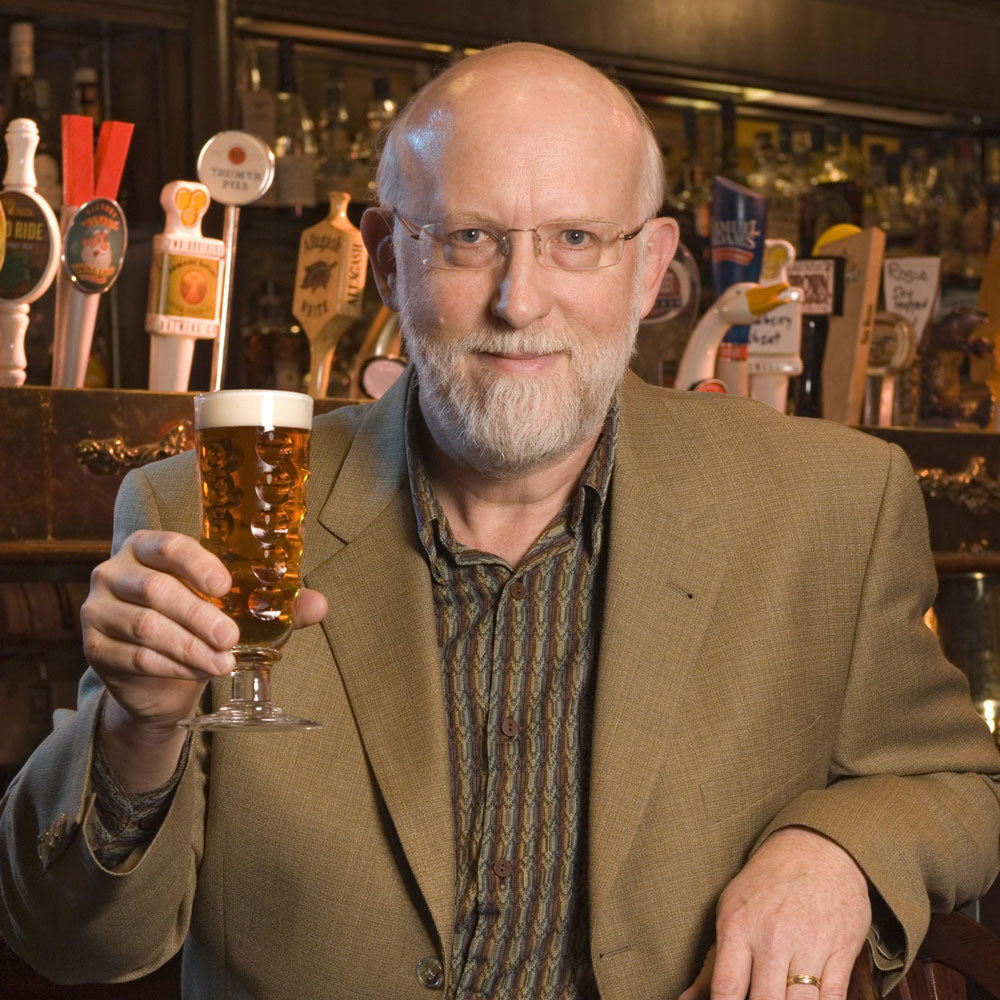 Randy Mosher has been writing about beer and brewing since 1989 and is the author of three beer and brewing books: The Brewers Companion (Alephenalia Publications, 1991), Radical Brewing (Brewers Publications, 2004) and Tasting Beer (Storey Publications, 2009), which covers the sensory and stylistic aspects of beer.
Mosher is a member of the faculty of the Siebel Institute, America's oldest brewing school. He has written for nearly all of the beer-related magazines and speaks to beer enthusiast and brewing audiences around the world.
Mosher is also a graphic designer, specializing in the branding and packaging business for American and international craft breweries, which gives him a unique insider's view of the industry.