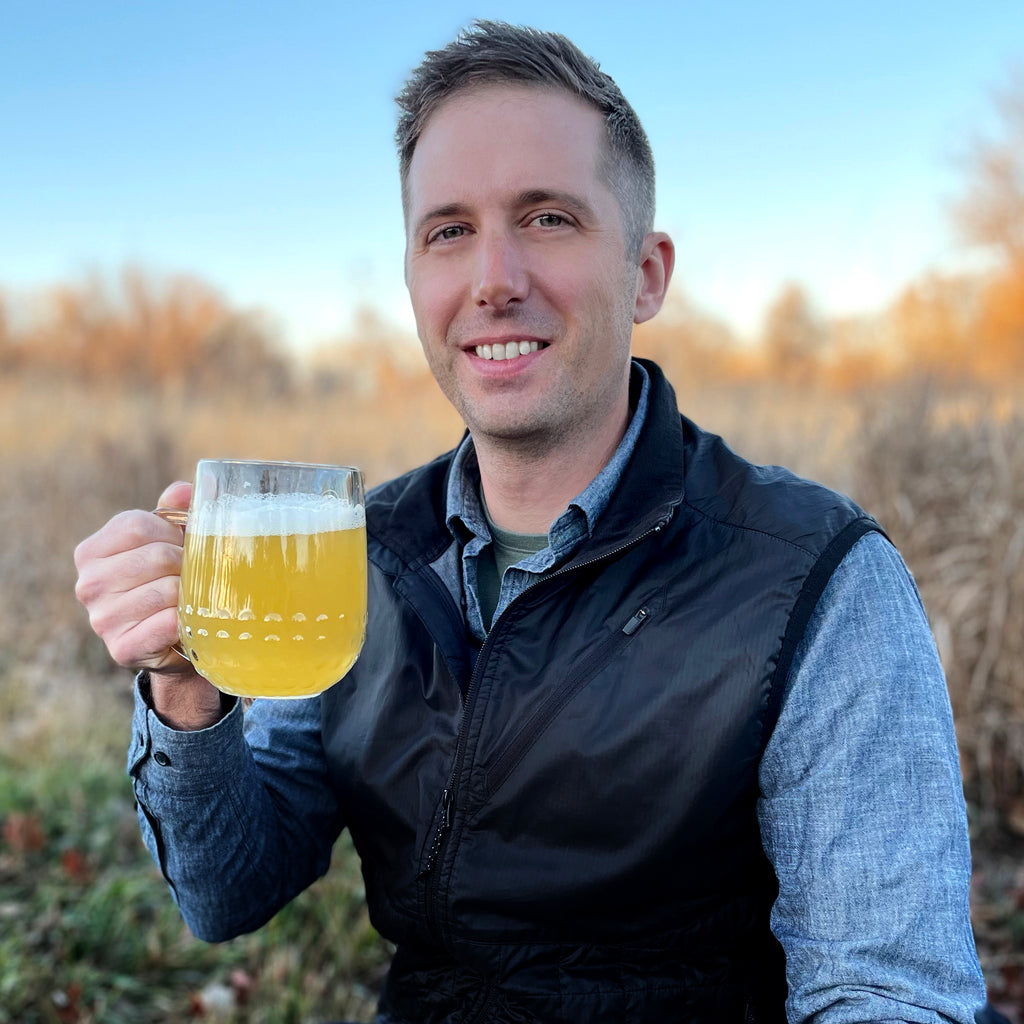 Ross Koenigs is a brewer and author who hails from one of the great beer cities of the world, Milwaukee, Wisconsin. He has spent his entire career in craft beer working in all facets of the business: brewing, packaging, sales, marketing, and distribution.
Ross served as the Brewing Innovations Manager for New Belgium Brewing Company where he focused on brewing research and development. During his time at New Belgium, he has been awarded numerous Great American Beer Festival® medals and thrice developed the industry's #1 craft beer launch of the year. His work on the Voodoo Ranger portfolio helped turn New Belgium into the largest IPA brewer in the world. Ross also spearheaded the research and development of using hemp in beer when New Belgium introduced The Hemperor HPA.
Ross is currently the owner of Second Dawn Brewing Company in Aurora, Colorado. Ross is a sought-after speaker for conferences, beer festivals, and a wide variety of media outlets. When he is not writing or speaking about beer, you can often find him playing in the mountains in his adopted home of Colorado.