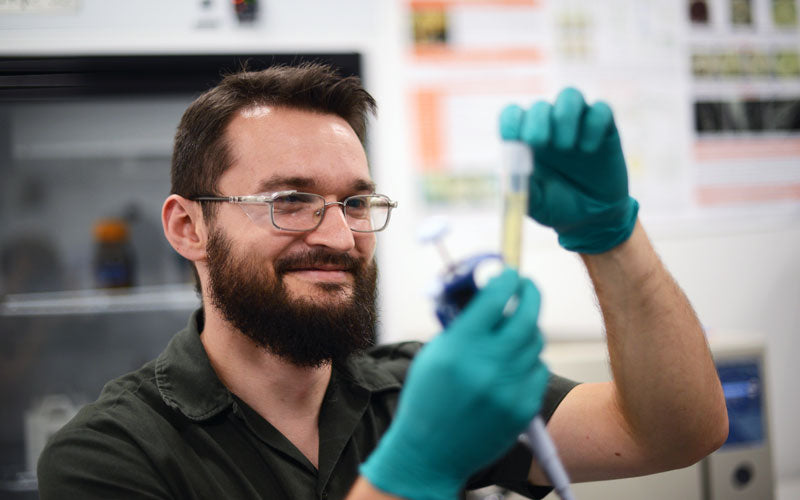 Boulder, CO • September 15, 2015 – Producing the finest quality beer is no small feat. It takes extensive effort and planning, attention to a variety of processes and more. That's why the Brewers Association—in its support of a membership that consistently produces the highest quality beer—is proud to introduce Quality Management: Essential Planning for Breweries.
Published by Brewers Publications and written by Mary Pellettieri, whose career in brewing and beverage quality spans more than two decades, the book is an insightful guide to developing a quality management program for any brewery. 
Read the complete press release.