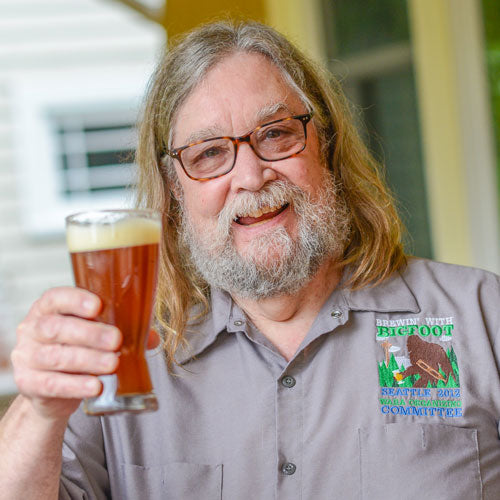 Denny Conn brewed his first batch of homebrew in 1998 and has since brewed 500+ more. He is a nationally ranked Beer Judge Certification Program judge and his homebrew recipes have been brewed by several commercial breweries in both the United States and Europe.
Conn was a contributing author to Craft Beer for the Homebrewer and co-authored Experimental Homebrewing and HomeBrew All-Stars with Drew Beechum. He is the co-host of the Experimental Brewing podcast.
He lives in Noti, Oregon, with his wife, five cats, and two dogs.