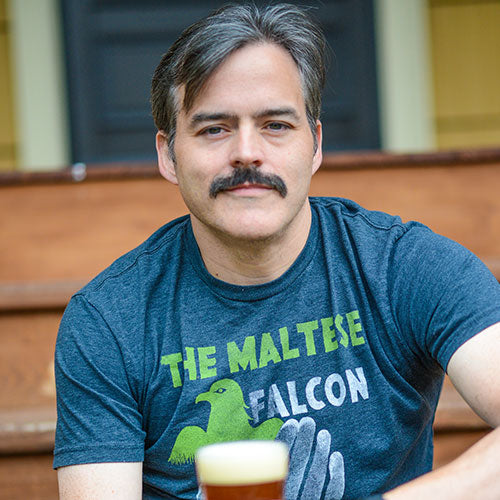 Drew Beechum has been brewing and writing about brewing since he first picked up a kettle in 1999.
He is the author of The Everything Homebrewing Book and The Everything Hard Cider Book, and he co-authored Experimental Homebrewing and HomeBrew All-Stars with Denny Conn. Beechum has written for Zymurgy® and Beer Advocate magazines, and is co-host of the Experimental Brewing podcast.
He lives in Pasadena, California, with his lovely wife and loyal army of dogs and cats and has a dedicated brewery in his home.