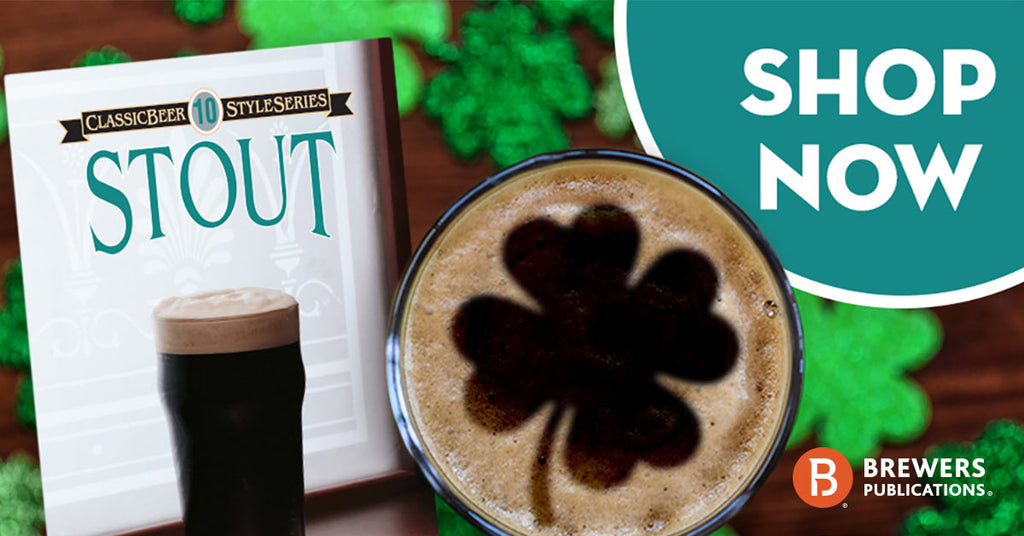 This St. Patrick's Day, take your beer education to the next level with Stout, from the Classic Beer Style Series. Stout, by Michael Lewis, Ph.D, traces the views of this popular beer style have changed over time; from the medicinal use to its current position in today's craft beer world.

Lewis delves into the history of stout beer, commercial examples over time, and includes recipes for both homebrewing and professional brewers.
This is THE BOOK if you want to learn about stouts. Take it from this five star review "Everything you ever want to know about stout. From 1677 to the present, this book has it all."