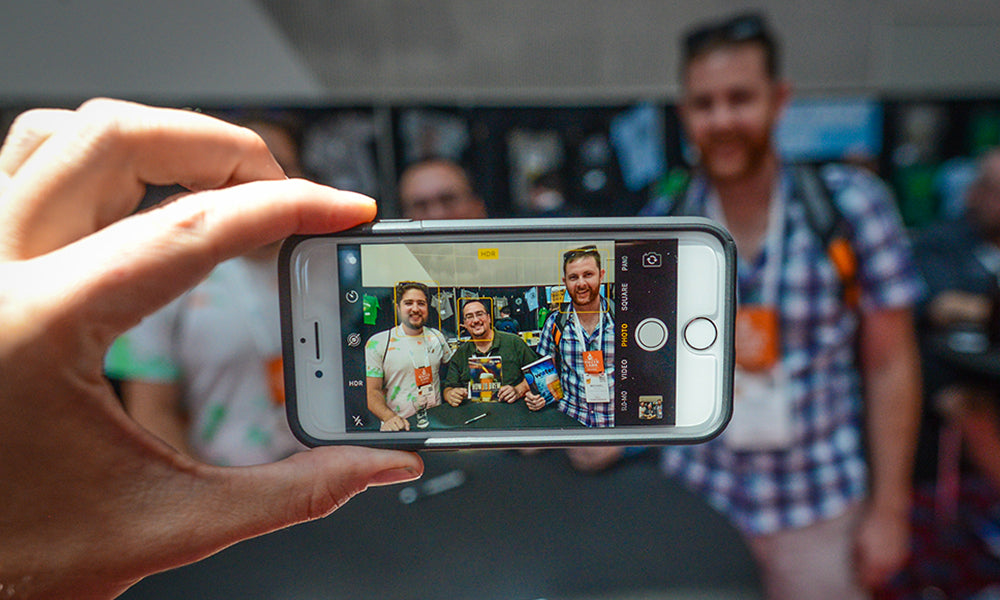 Brooklyn, NY | June 1st, 2018 - Bitter & Esters homebrew supply shop and the American Homebrewers Association welcome noted homebrewing luminary and author John Palmer (How To Brew: How To Brew: Everything You Need to Know to Brew Great Beer Every Time; Water: A Comprehensive Guide for Brewers ) for a whirlwind tour of New York City's creative brewing scene.
John is well known throughout the homebrew and craft beer world as a leading authority on all things beer. How to Brew has been an essential guide for new and seasoned homebrewers alike and helped so many learn about the great hobby of homebrewing. John will be visiting NYC breweries and homebrew clubs in support of the latest edition of How to Brew which includes five new chapters, diagrams, guides, and a whole host of new and useful information. This is a great opportunity for homebrewers and professional brewers to meet John and ask for his expert advice.
John will make several stops on this short tour with stops all over the New York City metro area. All events are free and open to the public (21 and over only).
Bitter & Esters - Wednesday, July 11th - 6:30pm
John will be at Bitter & Esters legendary monthly bottle swap for a meet and greet and book signing.
Homebrew Emporium - Thursday, July 12th - 7pm
John will be joining the Dogs of Wort at their club event at the Homebrew Emporium in New Rochelle.
Fifth Hammer Brewing - Friday, July 13th - 7pm
The Brewminaries homebrew club will be hosting John for a talk and signing at Fifth Hammer Brewing in Long Island City.
The Brewer's Collective Beer Company - Saturday, July 14th - 2pm
The Long Island Beer & Malt Enthusiasts (LIBME) will be brewing a collaboration beer with The Brewer's Collective Beer Company early in the day. John will be speaking and signing books at 2pm.
About Bitter & Esters
Douglas Amport and John LaPolla, motivated by their knowledge and passion for brewing, founded Bitter & Esters in July of 2011. Fueled by their desire to inspire, educate and nurture the growing homebrew community in a friendly space, they conceived of Bitter & Esters as a brew on premises location, homebrew supply shop, and classroom space. With access to resources, supplies and expertise, it is a creative hub for sharing brew tips and techniques. Bitter & Esters fosters a deep commitment to the craft of brewing. Anyone can learn how, so stop by! See what you can brew.
Contact
Johnathan Hagen / johnhagen@bitterandesters.com / (917) 596-7261
700 Washington Ave, Brooklyn NY 11238