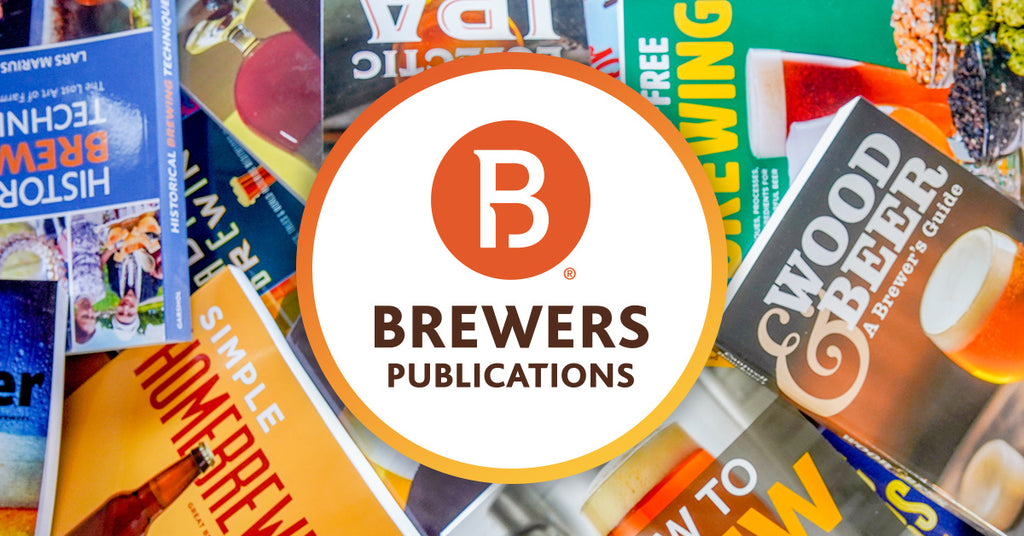 Celebrate with us this Saturday! Tomorrow, April 29, is the 10th anniversary of Independent Bookstore Day (IBD). Join this national party taking place at indie bookstores across the country.
No better way to celebrate than by supporting your favorite independent bookstore…Brewers Publications. With more than 70 books available, you can delve into everything from beer history to draft quality, recipes, beer cookbooks, and more. Brewers Publication is the leading publisher of contemporary and relevant brewing literature for today's craft brewers, homebrewers, and beer enthusiasts.
Raise a glass and turn a page to Independent Bookstore Day!